You've been approached by safety group managers who are promising big savings on your CNESST contributions.
But can their experience really help you save? Are your expectations in line with their requirements and services? How much is it really going to cost?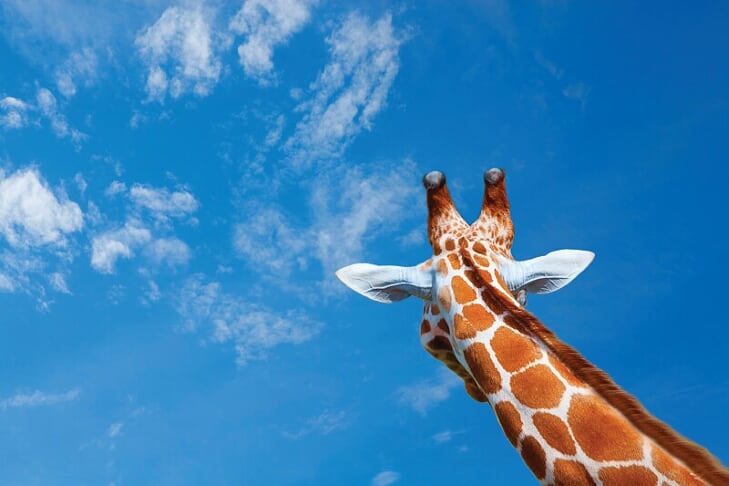 We take a look at your OHS file, HR concerns, options and potential gains to get a proper overview of your situation.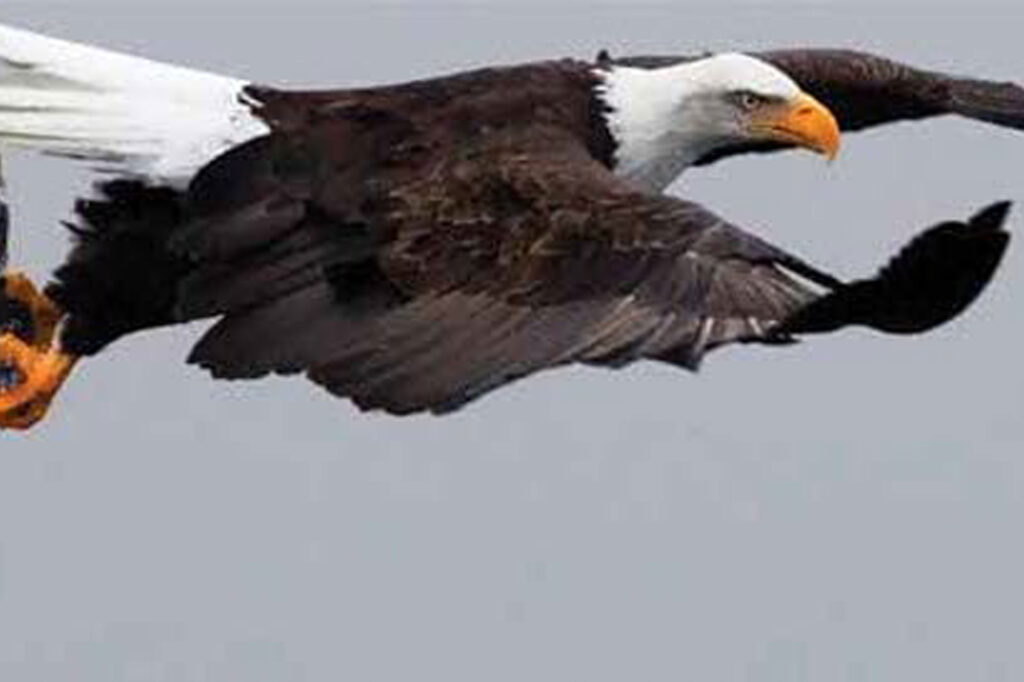 We help you define your goals and identify solutions to achieve them.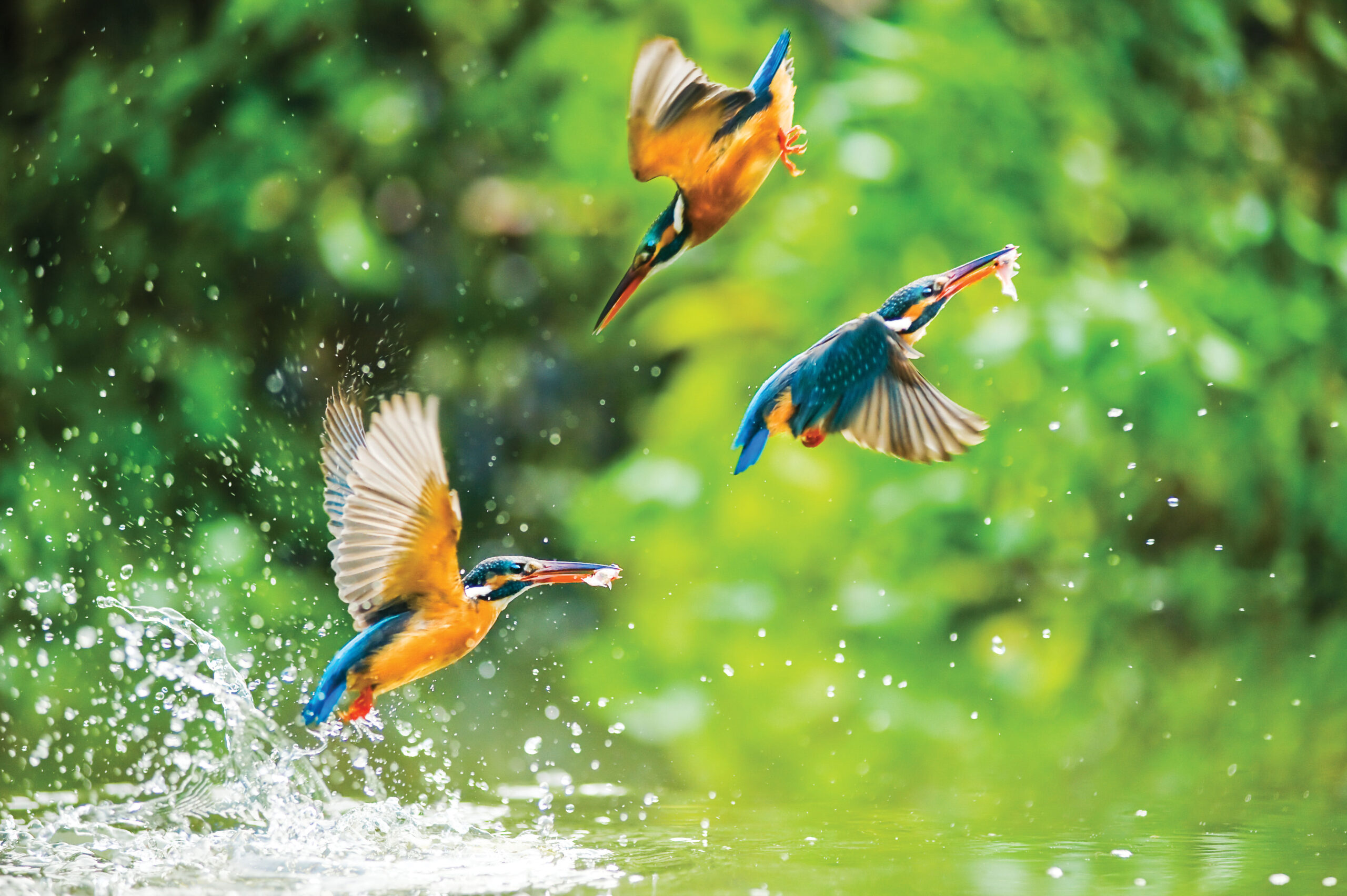 We shop around, then negotiate the best offer. We represent you and fight for your interests.
A personalized evaluation of your situation
We'll compare and validate the offers you've received and tell you what's what.
Save with high performance safety groups
Among the 100 or so active safety groups, there are quite a few that can generate 20% to 60% savings compared to the average contribution in your sector of activity.
There are some good opportunities out there for you – but you have to make the right decision. ACT is here to help.
The world of safety groups is a loosely regulated field in constant flux. Some managers open and close their safety groups every year, some underperform…
ACT gives you independent, personalized recommendations that shed light on the true value of market bids so you can make an informed decision.
What's in it for you?
Experienced, professional feedback on:
Choosing a safety group also means choosing a business partner
Safety groups provide occupational health and safety (OHS) services. And they don't all have the same approach. ACT can help you choose the right level of services adapted to your reality.
A prevention mutual is also an insurance product. It protects and supports you in the event of problematic situations. We assess the value of this protection for you.
In addition to services, safety grops can generate savings and a very attractive return on investment. Do business with us to identify which would be most profitable for you.
Contact us, no obligation!
© 1998 - 2020 ACT | Actuaries is an independent professional
services firm, privately owned in Quebec,
proud member of RFSPI.