We're interested in talented people, jack-of-all-trades, looking to learn and progress, who like autonomy and responsibilities, comfortable communicating with colleagues and clients.
Fun at work, balance, quality of life
Our head office is located outside of Montreal's downtown core, right near the Centropolis in Laval, a hip and lively district. Access is easy via major North Shore highways.
We have designed our office for comfort, with a relaxed atmosphere—including a bistro area and a patio—in a brand new building that meets the latest Leadership in Energy and Environmental Design (LEED) standards.
Located in the heart of Quebec City's upper town, close to green spaces and the Plains of Abraham, restaurants and neighbourhood life, you'll love our Quebec City office. Completely renovated, we've furnished the space with clean, contemporary materials. Bright and airy thanks to the many glass partitions, we make full use of the large windows and magnificent view of the surrounding mountains.
Visit our new office in Laval.
Click on the image at the left to see a glimpse of the office.
Click on the image at the left to see a glimpse of the office.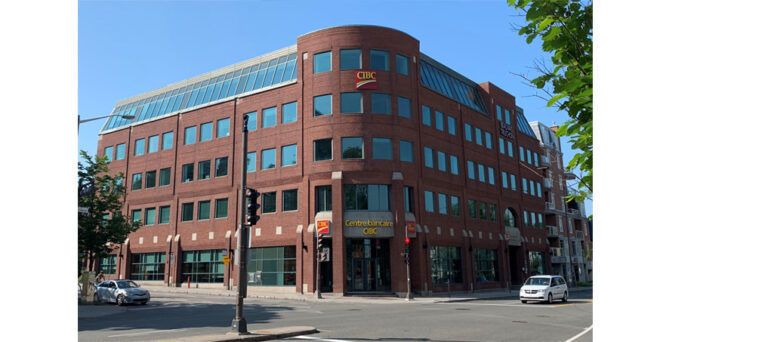 If you're like us and enjoy challenges, are determined, if you know how to think differently, if attention to detail are part of your work ethic and you'd like to be part of team that is dynamic and welcoming, ACT might be for you.
Surf our website. It represents who we are. If you're ACT material, we may want to meet you!
Be part of the ACT team! Submit your resume
© 1998 - 2020 ACT | Actuaries is an independent professional
services firm, privately owned in Quebec,
proud member of RFSPI.